CAST Executive Members
Andrew Badham
Principal Policy Lead, Aerodromes/MET/AIM, Safety & Airspace Regulation Group
UK Civil Aviation Authority 
Andrew has been with the CAA for 12 years, he is the Principal Policy Lead Aerodromes MET/AIM. He is currently the chairman of the ICAO Aerodrome Design and Operations Panels (ADOP) and works closely with ICAO, EASA, IATA & ACI and Eurocontrol. He has also dealt with Air Traffic Control policy development in areas such as the UK and European ATC procedures, unmanned aircraft, commercial space operations and spaceport regulation, winter operations and wake turbulence. He joined the CAA after 18 years with BAA which included several years as an aerodrome inspector. He also held senior aerodrome operations positions at Glasgow and Gatwick Airports and latterly as Corporate Head of Airside Operations. He also spent three years at London Luton Airport as Operations Manager and six years as an aerodrome and approach radar air traffic controller with National Air Traffic Services at Aberdeen Airport.  Andrew also holds a BSc degree in Geography from University College London and a Masters degree in Transport Planning from Liverpool University.
Matt Roberts
Development & Safeguarding Projects Manager
East Midlands Airport
Matt has spent over 20 years in the aviation industry in several disciplines across various aviation companies and airport operators. These aviation disciplines and competencies include previous employment as executive handling and flight planning, Air Traffic Control Assistant and ATC simulator operator. Matt is currently at East Midlands Airport where he has been for over 15 years. His current role as Developments & Safeguarding Officer includes responsibilities such as Aerodrome Safeguarding, CAP1732 aerodrome survey management and review sign off. Managing of aerodrome work in progress including aerodrome design, ADQ implementation and management as well as dangerous goods and fuel oversight responsibilities for the aerodrome.
Diane Jackson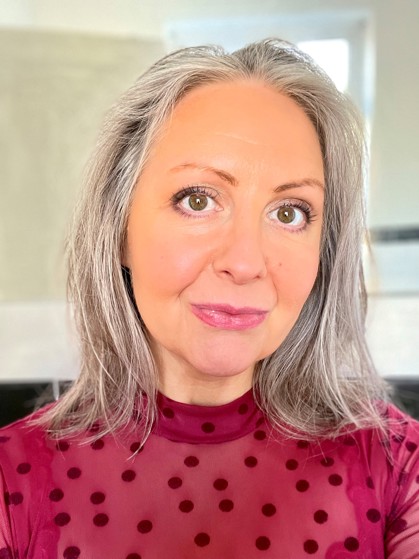 Aerodrome Safeguarding Officer
Manchester Airports Group (MAG)






Diane started her Safeguarding career at the MOD, where she headed up the team and subsequently led on Safeguarding policy, as MOD's SME. While at the MOD, Diane was on the UK Birdstrike Avoidance Committee, established the Wind Energy Working Group with BWEA and drafted the MOD's stance on wind energy in the first Energy White Paper. She has been with MAG for the last few years, Safeguarding Manchester, Stansted and East Midlands. Diane is passionate about improving the tools available to Safeguarders and strengthening the legislation that underpins the vital work that we do. She would love to help train up future Safeguarders and create recognised professional qualifications for a formal aerodrome safeguarding career path.
Simon Vince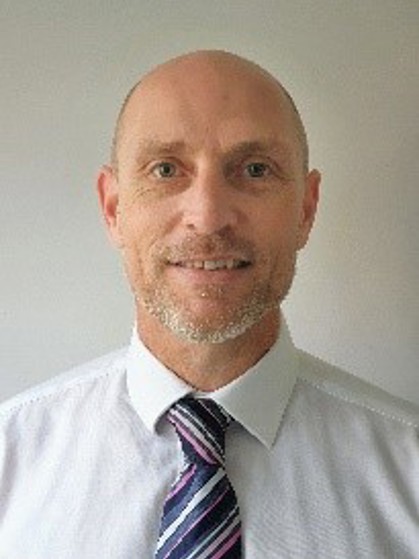 Airport Planning Manager
Airport Safeguarding Ltd
Simon has been working in the aviation industry for over 24 years and through this time has gained experience in various disciplines such as Airside Operations, Aerodrome Safeguarding and master planning. Simon first started his career at Southampton Airport, then moved onto Gatwick Airport and finally 14 years at Heathrow Airport prior to joining Airport Safeguarding Ltd. Simon has held various management roles over the years gaining a wealth of experience in subject matters such as aerodrome safeguarding, airside works, airfield compliance and airport planning to name a few.

In 2014 Simon helped with the creation of what is now known as the AOA Safeguarders Group and then in 2020 was one of the founding members of CAST. Simon believes that it will not only enable better collaboration between the CAA and industry but will also create a platform which will be of benefit to all involved in aerodrome safeguarding.
Amanda Purdye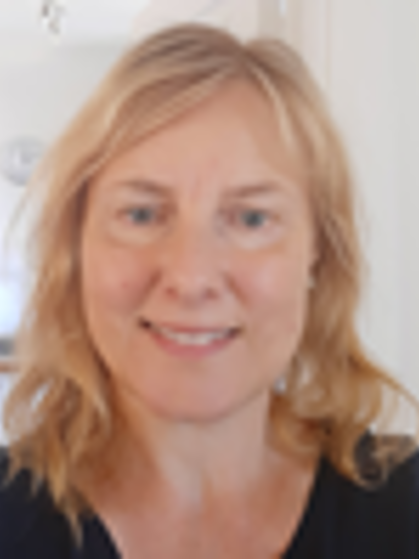 Aerodrome Safeguarding Officer
Gatwick Airport






Amanda managed a Local Planning Authority Admin/Tech Team for 10 years. She was one of the first people in the UK to gain Technical Membership (now known as Assoc Membership) of the Royal Town Planning Institute (RTPI). In 2004 she joined the BAA Aerodrome Safeguarding Team who safeguarded the 7 BAA airports. When BAA was broken up in 2009 she became safeguarder for Gatwick Airport. In 2014 Amanda and Simon formed a safeguarding group, as none existed at the time. The first meeting was held in November 2014 and it has grown ever since. Latterly the group became part of the AOA. Amanda very much enjoys safeguarding work and feels very strongly with regard progressing the safeguarding cause, hence her involvement with CAST.
Ross Nimmo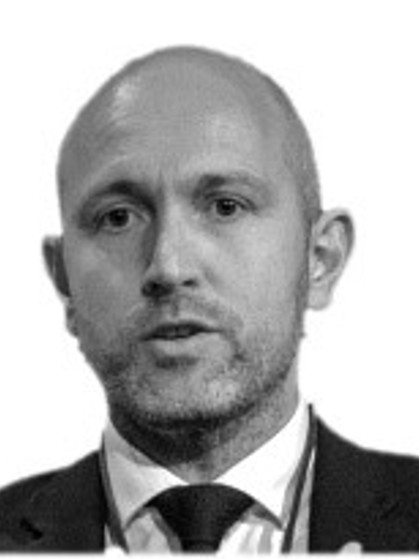 Head of Planning & Development
Glasgow Airport






Ross Nimmo leads the AGS Airports Planning and Development team for Glasgow and Aberdeen airports. His portfolio includes strategic master planning, airport development, ground transport and aerodrome safeguarding. Prior to working in the aviation industry, he worked for a major engineering consultancy and a local authority in the fields of infrastructure development and urban planning. Ross holds a BSc (Hons) in Town and Regional Planning and is a Chartered Member of the Royal Town Planning Institute and the Academy of Urbanism.
Matt Wilkins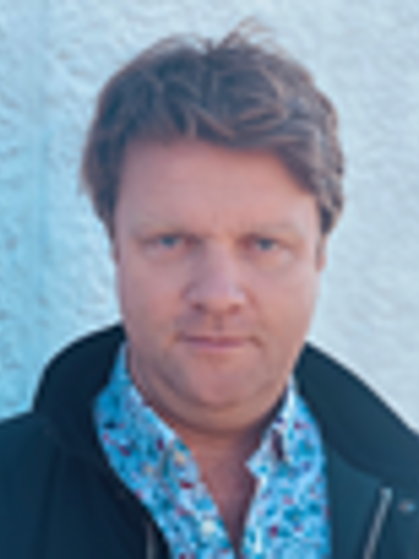 CAA Accountable Aerodrome Manager
Old Buckenham Airfield





Matt has been the CAA Accountable Aerodrome Manager for over a decade; he's also the aerodrome's Authorised Person. A real estate investor, developer and manager for 25 years, he's been involved variously with Canary Wharf new build residential, Uber Prime development in Mayfair and sizeable regeneration projects. He currently owns a Managing Agency in London Docklands.
In addition to a multitude of roles at Old Buckenham he's also Chairman of the British Air Display Association, one of the UK's 50 Flying Display Directors, a member of the Flying Control Committee at IWM Duxford and a CAA Radio Operators Certificate of Competence Examiner, winning two safety awards in that capacity as part of the 2021 LAA Rally AG Team. He remains the only Event Organiser of an Airshow to also hold an FDD Accreditation. He's the newly appointed Deputy Chairman of the Airfield Operators Group which represents 72 Licensed and Unlicensed GA Aerodromes.
Caroline Moore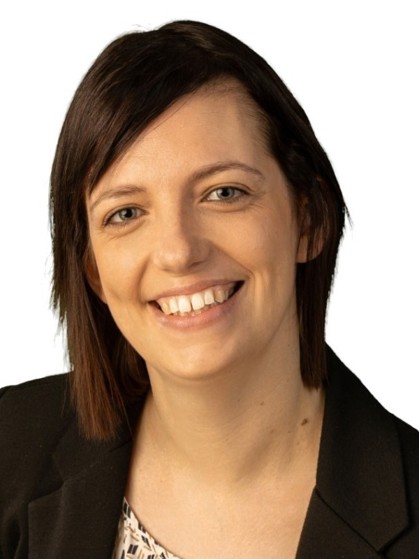 Airfield Advisory Team Consultant
UK Civil Aviation Authority





Caroline joined the Civil Aviation Authority in 2020 as an Airfield Advisory Consultant after 15 years working for transport consultancies. Primarily, Caroline spent ten years working on road design and advising local planning authorities with prioritisation methods for road improvements using accident analysis and existing road design. In the last five years, Caroline has designed the movement of traffic within the airport environment and been part of a team to run economic analysis associated with Heathrow's third runway. As an Airfield Advisory Consultant, Caroline enjoys the variety the role provides through supporting general aviation airfields on issues ranging from safeguarding, operations, safety, viability and much more.