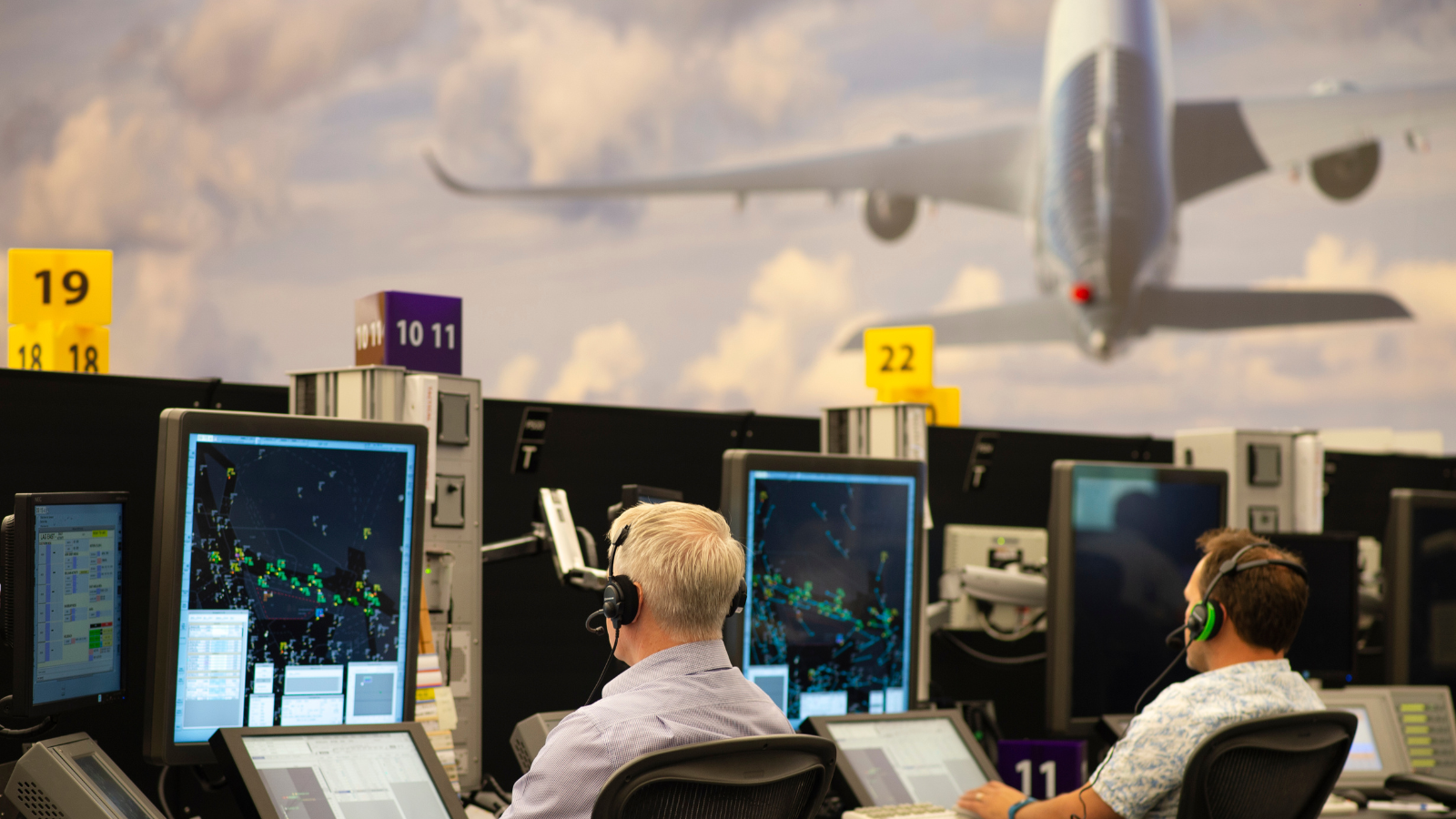 An independent review into NATS' technical issue on 28 August has been launched by the UK Civil Aviation Authority. 
On Monday 28 August, NATS encountered a technical issue that temporarily affected air traffic control services that saw many hundreds of flights delayed and cancelled.     
The UK Civil Aviation Authority has appointed Jeff Halliwell to lead the review which will consider the causes, response, how the incident was managed and lessons for the future. 
Jeff Halliwell has experience as both a chief executive and non-executive director in roles across business and the public sector. He was previously chair of slot coordinator, Airport Coordination Limited, and the Heathrow Consumer Challenge Board, and recently completed his term as Chair of Transport Focus. 
Jeff Halliwell will be supported by two-panel members, who will determine the final report findings and make any recommendations.  
The independent review panel will consider:
Immediate causes of the incident and preventing repeat occurrences. 
Incident communication and associated stakeholder engagement. 
The resources and resilience arrangements available to NATS to respond to system failures and major incidents. 
Broader considerations around investment and infrastructure of NATS. 
NATS performance and incentives. 
Impact on consumers. 
Aviation system response. 
Airline and airport costs of providing care, assistance, and re-routeing to consumers.
A final report will be provided to the UK Civil Aviation Authority Board and the Secretary of State for Transport before publication. 
Rob Bishton, Joint-Interim Chief Executive at the UK Civil Aviation Authority said:  
"The events of the 28 August bank holiday had a significant impact on many passengers. That's why we've launched this independent review to understand what happened and learn lessons for the future.     
"We have appointed Jeff Halliwell, who will be supported by two further panel members, to bring a range of expertise to help determine and consider any recommendations to benefit both consumers and the wider aviation industry." 
Jeff Halliwell, Chair of the independent review panel, said:  
"This event had a significant impact on many passengers, businesses and the aviation industry and it is clear lessons need to be learnt.  
"I am looking forward to working with industry and passengers to tackle this review to understand how the incident occurred, how it was managed and identify any recommendations."  
The UK Civil Aviation Authority has set out the terms of reference of the review and these have been published in full on the UK Civil Aviation Authority website. 
The review panel will engage with a wide range of stakeholders. 
Notes to Editors:
Provide page feedback
Please enter your comments below, or use our usual service contacts if a specific matter requires an answer.
Fields marked with an asterisk (*) are required.