The world of air travel has undergone significant change in recent years with technological advances, consumer habits changing and post-pandemic revival.

Amidst these changes, ensuring that passengers' interests and rights are protected is paramount to allowing choice, value, and fair treatment for existing and future aviation consumers.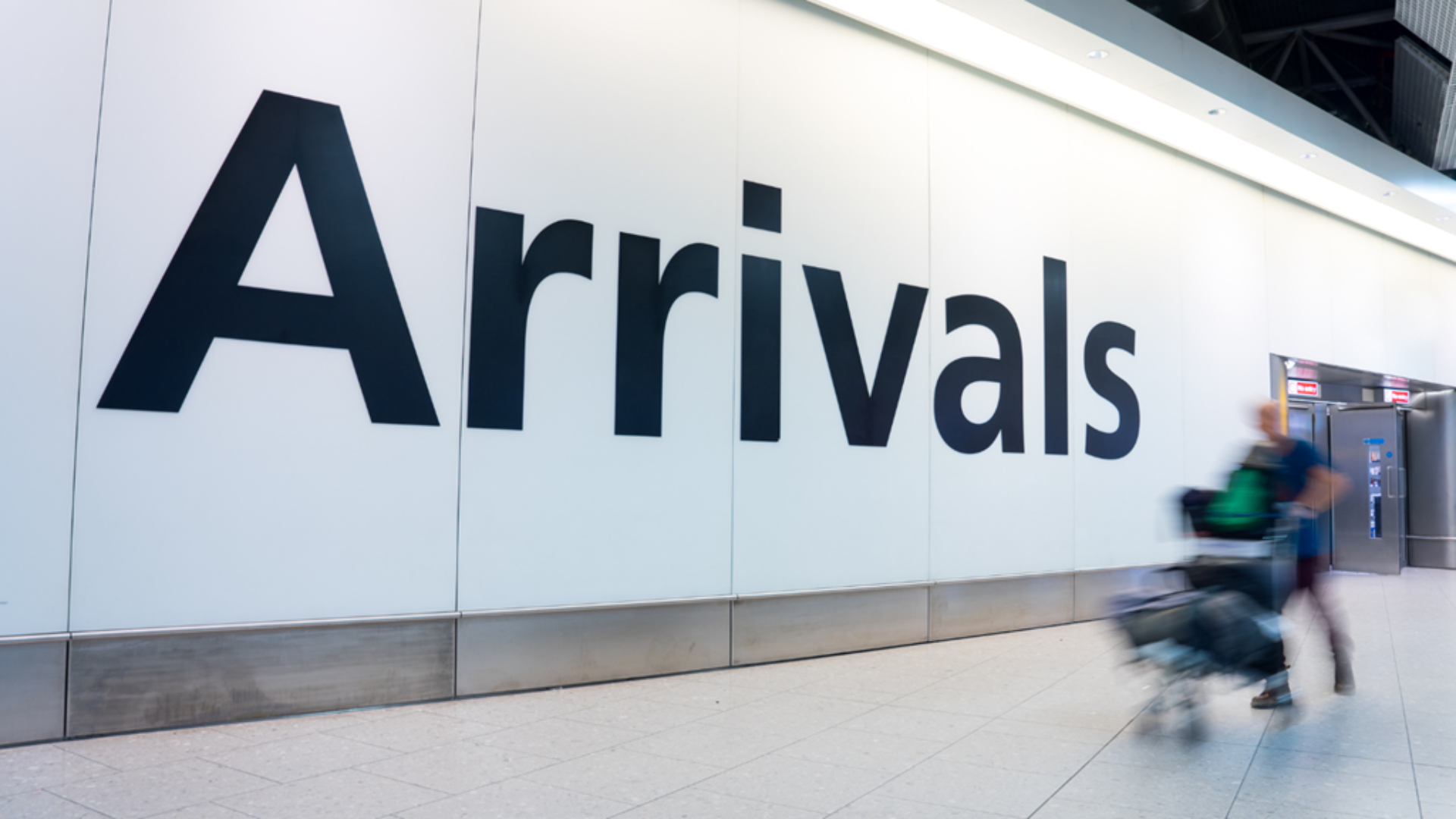 To help realise these ambitions, we've devised a Consumer Strategy to further articulate our role to consumers and set out our priority focus areas for our consumer work. 
Our strategy sets out the overarching aims for our regulatory activities, detailing our organisational aspirations and future direction that will help us meet the challenges and opportunities that we and our stakeholders face. 
Our mission, vision and purpose
Our mission is simple. We will provide effective statutory consumer protection, lead improvements in accessibility and further the interests of users of air transport when fulfilling our regulatory duties. 
Our vision is for the UK to have a competitive aviation market where consumers have access to a choice of services, are informed enough to make the most of the choices available, have confidence that businesses will meet their obligations if things go wrong and are empowered to challenge them if they don't.
And our purpose. Our purpose is to deliver high standards of consumer protection for the benefit of consumers and the public, and to uphold consumer choice, value and fair treatment.
Five key priorities
Our strategy encompasses five key priority focus areas that together encompass our mission, vision and purpose: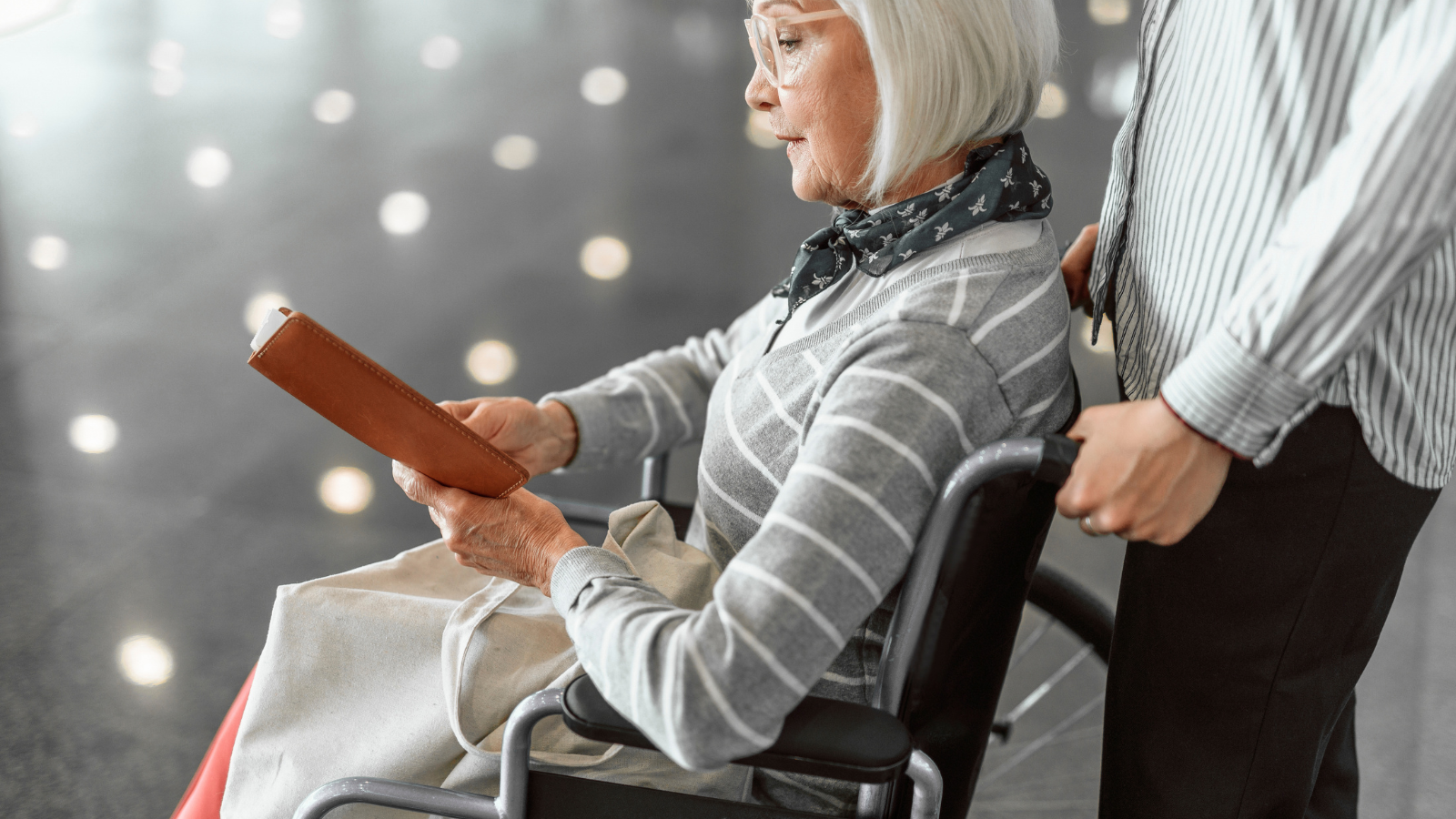 1. Promote improvements for consumers in vulnerable circumstances
We want everyone to have fair access to air travel and we aim to use our regulatory role and influence to minimise factors that can lead to aviation consumers experiencing vulnerability.
As part of this priority, we understand how the aviation environment creates vulnerability and we will take proportionate action to protect the consumer and demonstrate our commitment to the consumer principles of access, fairness and equity and representation.
2. Improve routine compliance with consumer protection legislation
We want consumers to feel confident knowing that businesses will treat them fairly and that help is available if things go wrong.
We will proactively educate, enforce, and oversee compliance with air passenger rights legislation, based on clear evidence and focus on where we can have the greatest impacts. 
By seeking routine compliance with the key consumer protections that exist for air passengers, we will protect economic interests, promote fairness and equity and promote access to redress, which are the main drivers of these laws.
3. Empower consumers to take full advantage of the competitive market
We also want consumers to have access to good, reliable information to help them make the right booking decisions for them, to know what their rights are when travelling by air and to have access to effective mechanisms to help access those rights.
We will take steps to empower consumers, making sure there is accurate online advice and information via our website and promoting dispute resolution to create an environment that enables people to access effective complaints and escalation services.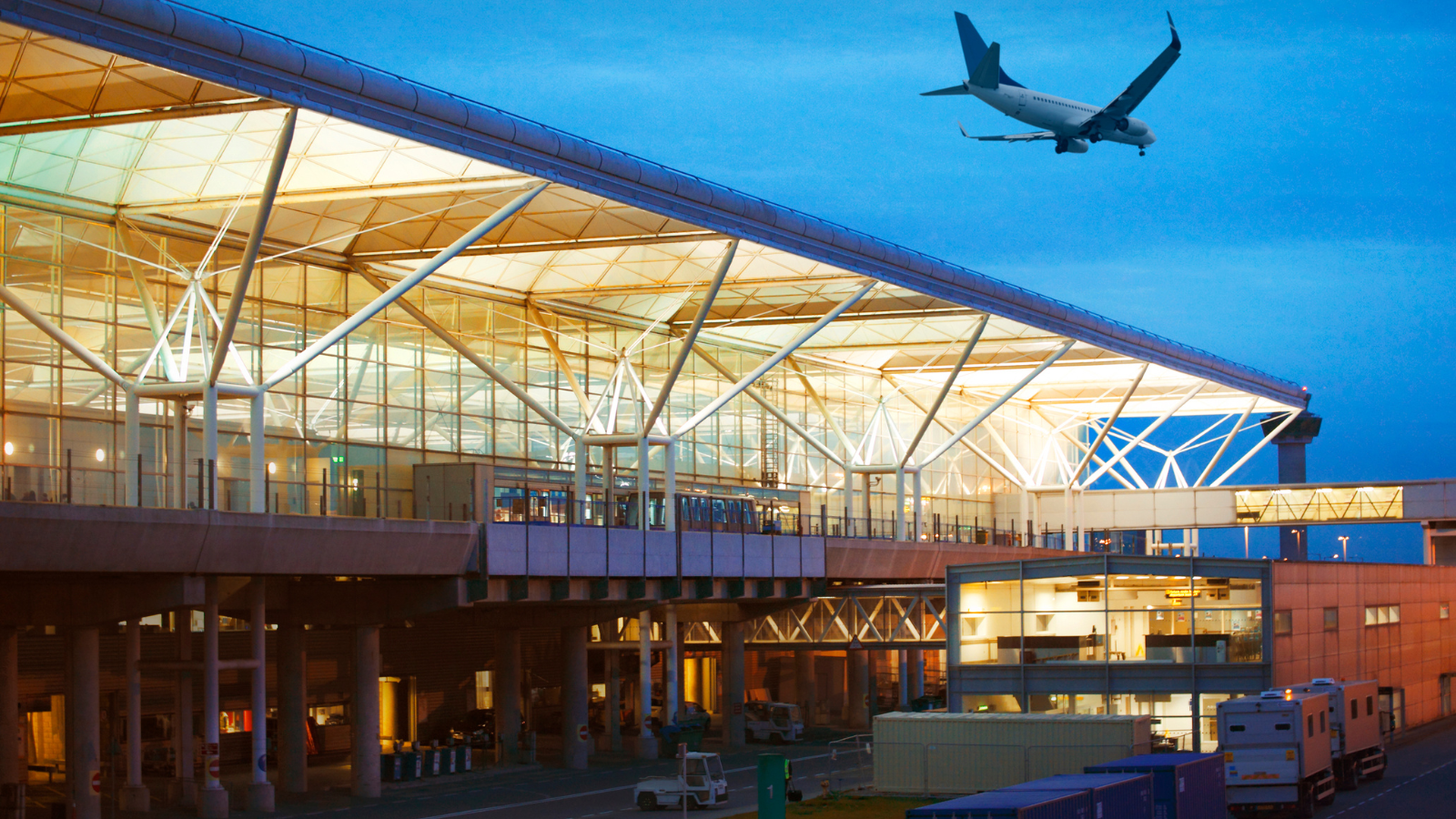 4. Further the interests of consumers in competition and growth
We want our regulatory framework to incentivise providers to deliver value for consumers.
We consider that well-functioning competitive markets are the best way to deliver the aviation services that consumers demand. However, where we undertake economic regulation of airports and NATS, it is important to us that the interests of consumers are considered and furthered. 
Our focus will be on promoting sustainable growth and competition, reflecting our commitment to the consumer principles to protect economic interests and promote sustainability.  It also helps facilitates access and choice as well as safety and quality.
5. Embed the consumer interest in governance structures and policy development
We want consideration of the consumer interest to be embedded across the range of activities and functions we undertake with informed debate shaped by experienced consumer policy professionals.
Our consumer panel will play in key role in supporting this, ensuring the consumers' interests remains central to our policy development.
This is an agile document, open to stakeholder scrutiny and subject to change if, and when, the regulatory or operational environment requires it.
Over the next year, we will engage with stakeholders to seek their feedback, with a view to updating our strategy if there is a need.
Leave a comment
Fields marked with an asterisk (*) are required.