Five Yorkshire Air Ambulance flights disrupted in the last 12 months. 

Drone pilots told to fly responsibly and not disrupt vital emergency helicopters. 

Drone pilots advised to safely land if they see or hear a helicopter.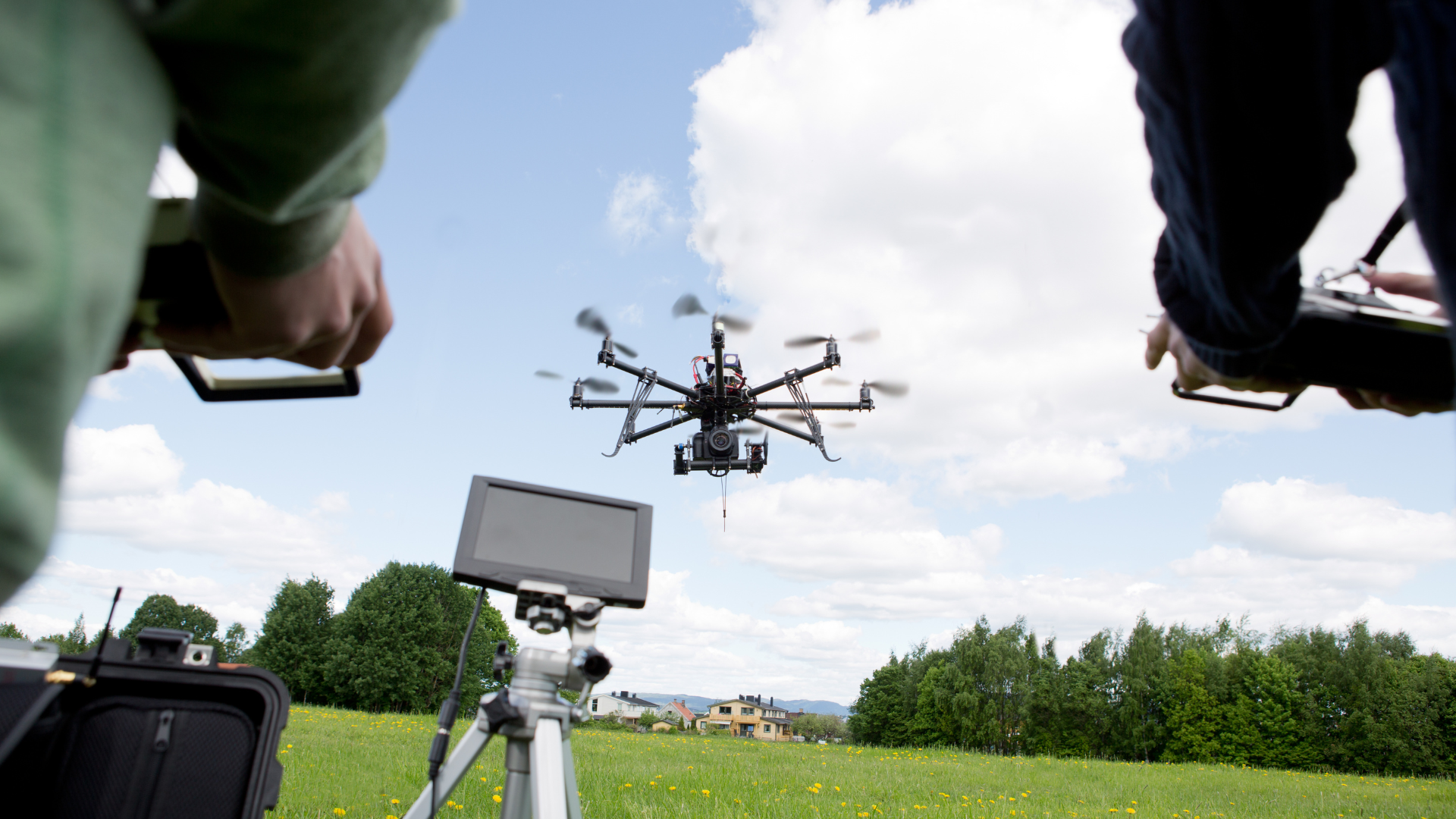 The UK Civil Aviation Authority has today called on all UK drone operators to fly responsibly and avoid flying their drones near emergency services helicopters that are dealing with incidents.  
The move follows a series of cases where drones have disrupted emergency helicopter flights, including air ambulances. 
In partnership with the Yorkshire Air Ambulance, the UK Civil Aviation Authority has developed new video guidance to explain to drone operators the risks of flying too close to emergency helicopters and the impact this can have on their ability to help critically ill patients.
Emergency service helicopters reported 13 cases in 2022 (nine in 2021) where the pilot felt a drone had become too close to their aircraft.  
Six of these incidents occurred near the Royal London Hospital helipad. In the past 12 months, critical Yorkshire Air Ambulance flights have been impacted five times by drones.
 Jonathan Nicholson a spokesperson for the UK Civil Aviation Authority said:  
"We are actively supporting the growth of drones in the UK to make sure we exploit their full potential, including flying as a hobby.  
"But to achieve this we need everyone operating a drone to use their common sense and fly safely. This is especially the case near emergencies where we have seen drones being used to try and film an incident cause a delay to air ambulance helicopters." 
Captain James Booth, a Yorkshire Air Ambulance pilot, said:  
"If we are going to an emergency and a drone is spotted then it potentially delays us getting critical care to a patient while we check where the drone is and what it's doing.  
"In many cases the people we are helping need expert trauma care as soon as possible and any delay in us reaching a patient or transferring them quickly to a hospital can have a significant impact."  
If a drone user sees or hears any helicopter operating near them the safest course of action is to land their drone and let the other aircraft pass. Anyone flying a drone must keep out of the way and not fly in any way that could hamper the emergency services when they are responding to an emergency incident such as road traffic accidents, fires, floods and rescues. 
If you are flying a drone at or near to an emergency incident when it happens, you must safely and immediately stop flying unless the emergency services give you permission to continue. 
You must: 
follow any temporary restrictions that are put in place 
take particular care not to hinder any emergency services helicopters 
respect and protect the privacy of anyone involved in the emergency 
The prime guidance and rules that drone users need to follow in the UK are explained in the Civil Aviation Authority's Drone Code .  
Most users must also register as a drone operator and pass an online test on the Civil Aviation Authority's website.  
Provide page feedback
Please enter your comments below, or use our usual service contacts if a specific matter requires an answer.
Fields marked with an asterisk (*) are required.