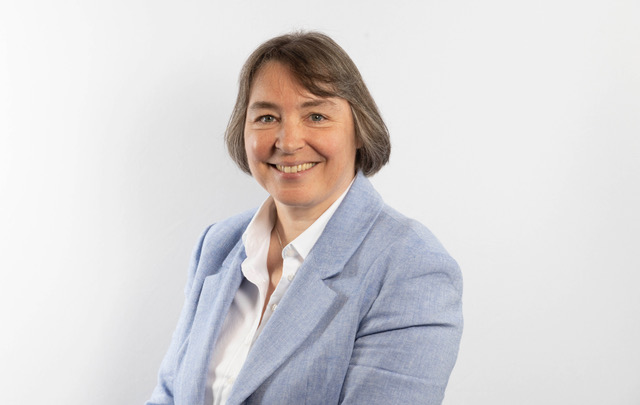 The UK Civil Aviation Authority has confirmed that Tracey Martin has been appointed Chief Finance Officer and a member of the Civil Aviation Authority Board.
Tracey was initially appointed as interim Chief Finance Officer in May 2023, and today the regulator confirms her permanent appointment to the Board.
She brings her vast experience to the role, having previously held senior executive finance positions at Bristol Health, the Gambling Commission, NHS England, North Wales Police, and, more recently, the British Transport Police.
Sir Stephen Hillier, Chair of the Civil Aviation Authority, said:
"My congratulations to Tracey on being appointed our permanent Chief Finance Officer and to the Civil Aviation Authority Board.
"Tracey brings a wealth of experience as an executive finance and business leader, from which the Civil Aviation Authority has already benefited. I very much look forward now to working with her on the Board, and to her contribution to the delivery of an effective and efficient Civil Aviation Authority."
Tracey Martin commented:
"I am delighted to be appointed to the Board and look forward to ensuring my role continues to deliver the Civil Aviation Authority's strategy to improve aviation and aerospace for consumers and the public."
For more information, please contact:
Andrew McConnell, Head of Media & External Affairs - 0333 103 6000
Provide page feedback
Please enter your comments below, or use our usual service contacts if a specific matter requires an answer.
Fields marked with an asterisk (*) are required.