By David Kendrick
In the vast expanse of the sky, where dreams take flight and journeys connect loved ones and continents, safety and regulation keep the aviation industry soaring.  
At the heart of this lies a framework – known as the Airline Operating Licence (or OL for short) – that grants airlines the privilege to operate commercial flights and its associated Air Operator Certificate (or AOC) which ensures it can do so safely.
Any new airline aspiring to take to the skies needs these official stamps of approval, permitting them to operate scheduled and charter passenger or cargo flights to anywhere in the world.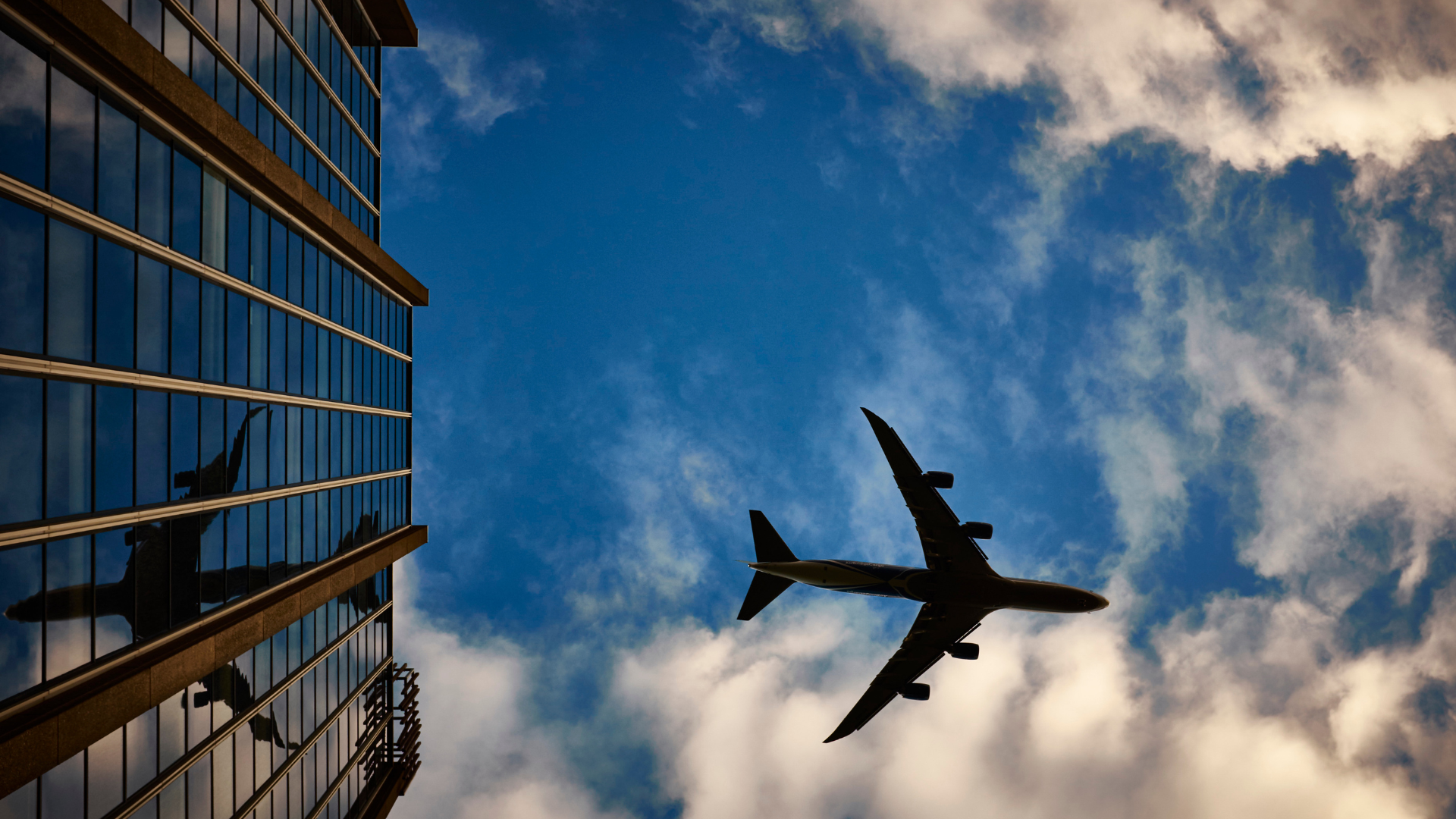 As the UK aviation and aerospace regulator, we only issue these authorisations when we're satisfied stringent criteria have been met.
They are more than just a legal document; they give confidence to passengers, industry, and our international partners that a UK airline is maintaining the highest standards of safety, security, and operational proficiency. 
The Application Process
Our application process and its framework are designed to evaluate an airline's readiness to undertake commercial operations and it encapsulates several key stages. 
When a new airline announces plans to fly, that may be just the beginning of its own regulatory journey. Our door is always open for new applicants and we're always ready to assist.
While we seek to make a decision as soon as possible, our ability to do so depends on the complexity and scale of the proposed operation, as well as the timely provision of complete and accurate assessment information. The actual process could take anywhere from six to 18 months or even more for complex operations that all depend upon the applicant's preparations.
So, before we get to switch our devices to aeroplane mode and sit back to enjoy the journey, securing an OL and an AOC is a critical step for an airline, but how do they achieve this? 
Our Approach
At the UK Civil Aviation Authority, we take a positive approach to grant licenses believing that new entrants add to the dynamic and competitive aviation environment in the UK to the benefit of consumers and industry. 
Holding an OL and AOC are a privilege and not a right; we will therefore only grant licences if we are content that the proposed airline is adequately resourced, responsibly run and committed to safety, security, and compliance. While we will guide and assist, we are not an applicant's consultants and the obligation to drive forward a proposal rests with them.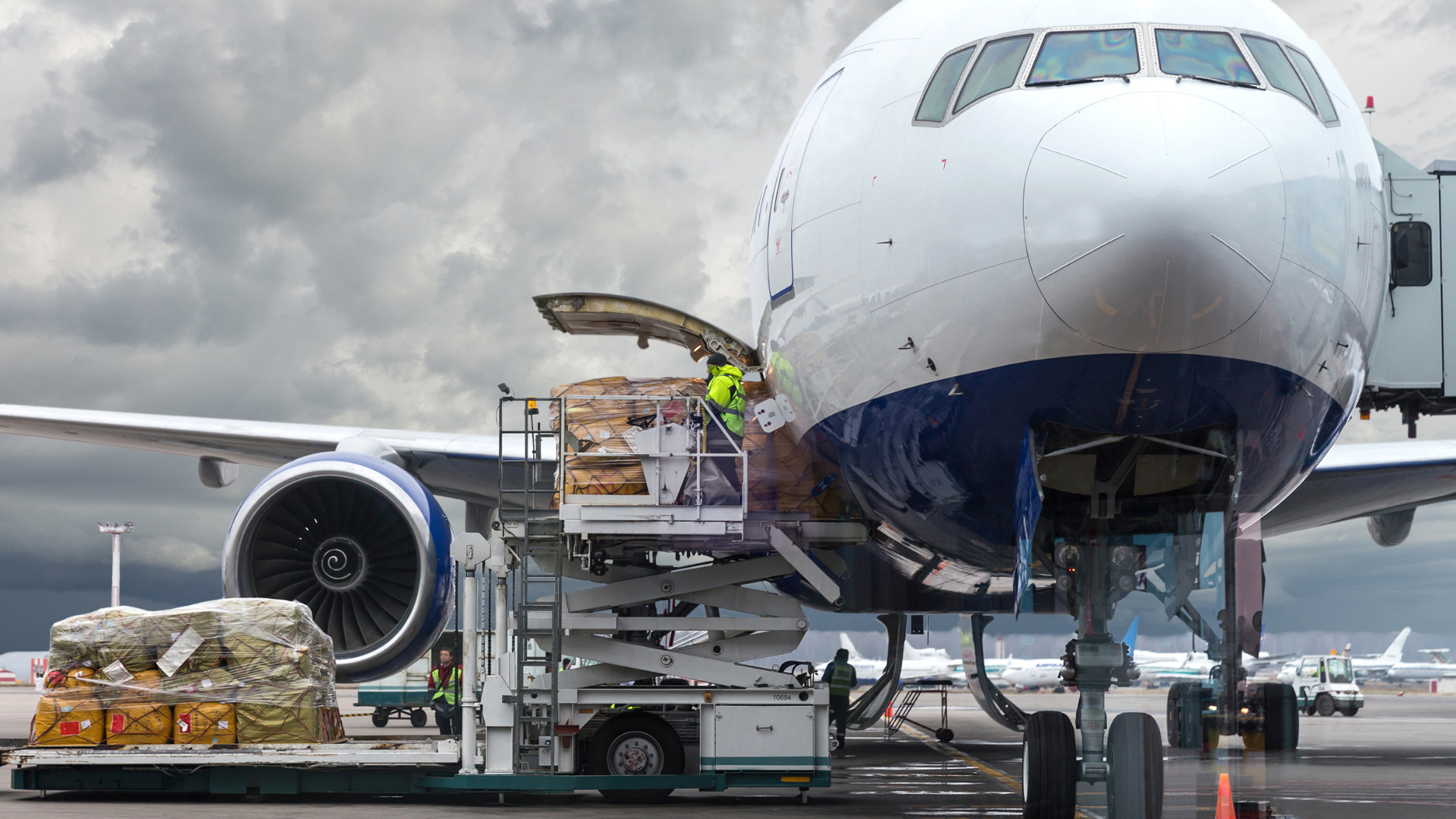 Pre-application stage
We are supportive of applicants, with the consumer choice and connectivity they offer, seeking airline licences is not a decision to be taken lightly.
Before allowing an application to be submitted, we require those seeking to start an airline to discuss what they propose with us first. That discussion enables us to outline the regulatory requirements and answer questions on the application process. 
We want to ensure that an applicant is prepared and aware of the likely challenges and commitment necessary to successfully go through the process. It also allows for the identification of potential issues at an early stage and before resources are committed and significant costs are incurred on either side.
We feel that such transparency on our part allows a potential applicant to make an informed decision on whether to proceed. Whilst no charge is made for an initial meeting, application forms will only be provided to a prospective operator when we are content that they are ready to proceed and that is the point an application fee is made.
Submission and assessment
The formal application is only the start of a process whereby we will evaluate the planned operation, its safety protocols, ownership, management structure, financial stability, the suitability, and experience of its post holders and more.
The application will need to be supported by a detailed business plan - setting out and costing the concept and market, and detailed operational manuals.
Our assessment will focus on the airline's organisational structure, safety management system, operational procedures, crew training programs, and maintenance practices. We will interview, question and test proposed post holders, with our magnifying class and torch examining and illuminating any dark corners.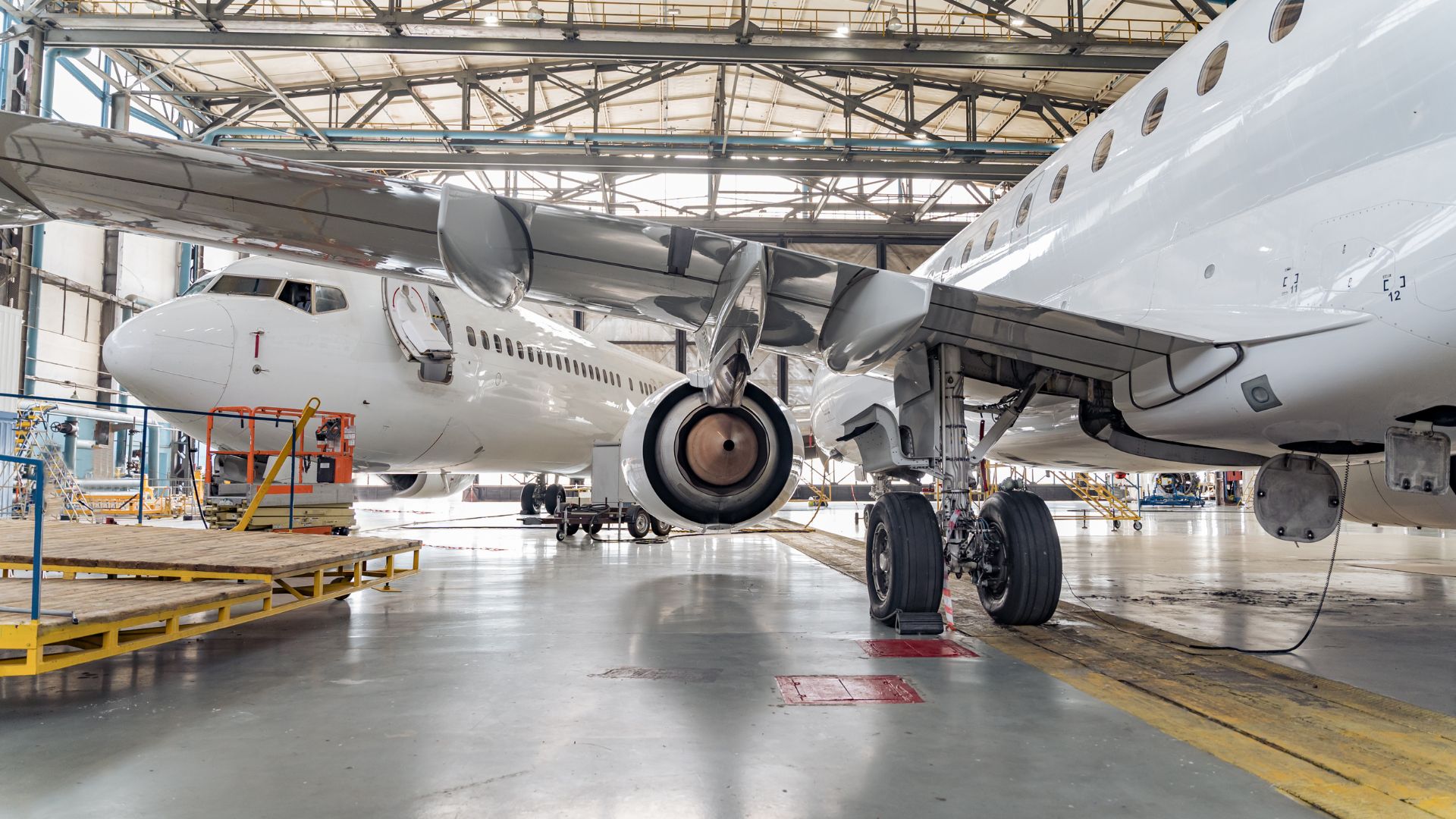 On-site inspection and proving flights
A pivotal phase of the process involves an on-site inspection, during which our inspectors visit the airline's facilities, including headquarters, maintenance hangars, and operational centres.
This hands-on evaluation ensures that the operational reality aligns with the documented procedures. 
A cornerstone of modern aviation is the Safety Management System (SMS). Here we assess an airline's ability to identify, mitigate, and manage operational risks and we review the SMS to ensure it is comprehensive and effective. 
At this stage, we will also require demonstration flights to be formed as part of the evaluation process. These flights should showcase adherence to safety protocols, crew competency, and operational effectiveness.
Final Review and Decision
After thorough scrutiny, our experts compile their findings and present their recommendations.
A final review panel deliberates on whether the airline meets the stringent criteria necessary to receive an AOC and OL, only after this can an airline look to begin operations.
The award of an OL and AOC is not the end of the journey though. Following our approval, we maintain oversight of airlines to make sure they continue to adhere to safety and operational standards and to meet security, consumer and financial requirements.
Regular audits, inspections, and reviews are conducted to review ongoing compliance. 
The journey from application to certification is a testament to an airline's dedication to the well-being of its passengers, the integrity of its operations, and the standards set by the aviation industry. 
As aviation continues to evolve and global skies become busier, confidence in the OL and AOC licensing process remains an essential cornerstone to foster a culture of safety and trust.
Leave a comment
Fields marked with an asterisk (*) are required.