GHOST Co-Chairs
Jason Sandever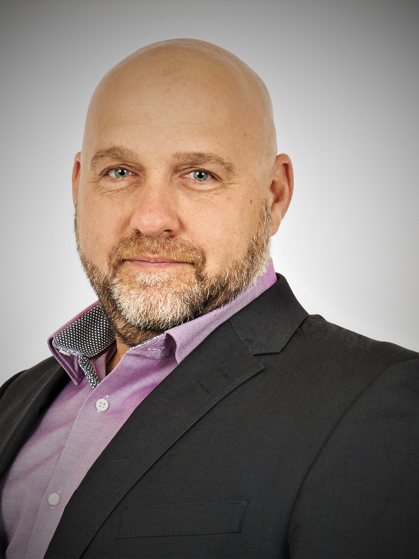 Jason is an Inspecting Officer (Ground Safety) at the UK CAA.
He has been in aviation for over 27 years, having previously worked as a Loadmaster on various cargo aircraft. 
Working in the Flight Operations Department, he is tasked with the regulatory oversight of an aircraft operator's ground handling activities, which as well as live under-wing operations, include all management system related aspects.
Gavin Marriott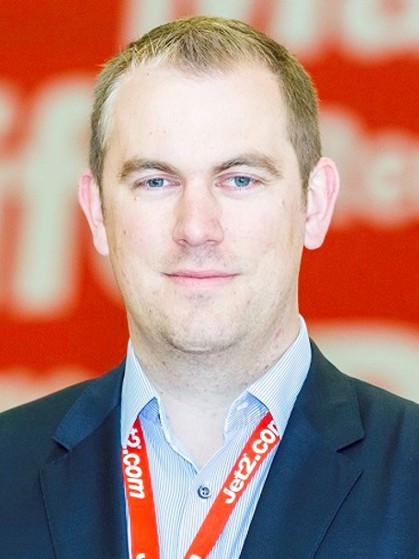 Gavin is Head of Ground Operations at Jet2.com.
He has been in aviation for over 17 years and has a wide experience of ground handling operations both in the UK and overseas.
As the 'Nominated Person' for Ground Operations and Dangerous Goods, he is currently responsible for Jet2.com's ground handling operation, including its self-handling activities, as well as the business' sub-contracted operations across the network.