CAA Chair
Sir Stephen Hillier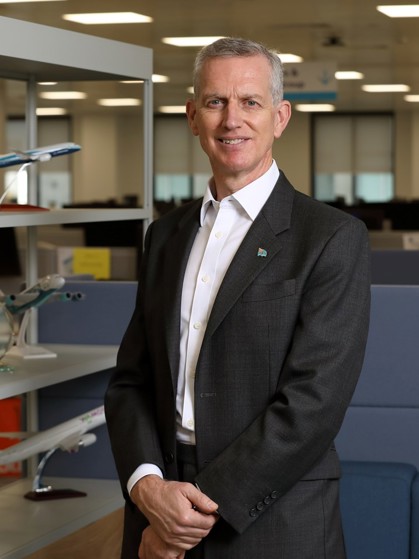 Sir Stephen Hillier became Chair of the Civil Aviation Authority on 1 August 2020.
He previously had a long career in the Royal Air Force, eventually becoming Chief of the Air Staff, the head of the Service. He has extensive military flying experience as a pilot and instructor on a wide range of aircraft types, although his flying career started at age 17 when the CAA issued him his Private Pilot's Licence.
He also has wide experience of leading large, complex and high-profile portfolios and programmes, and of change and risk management within regulated environments.